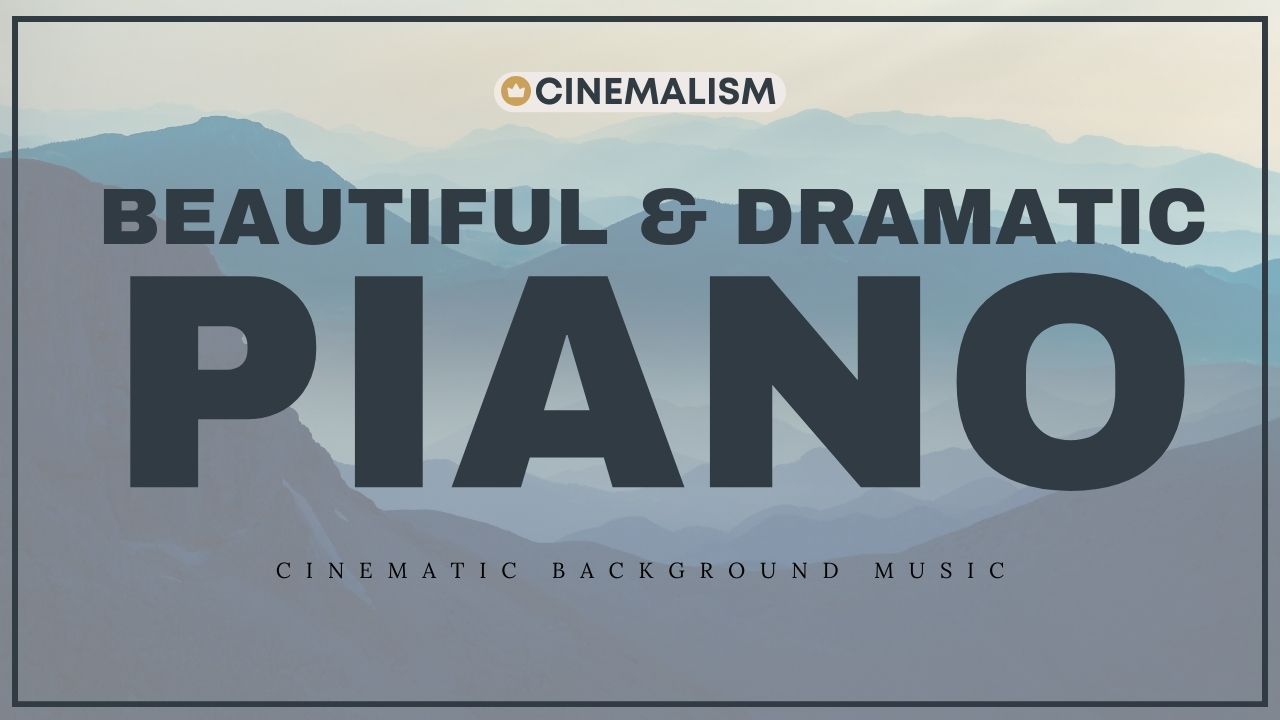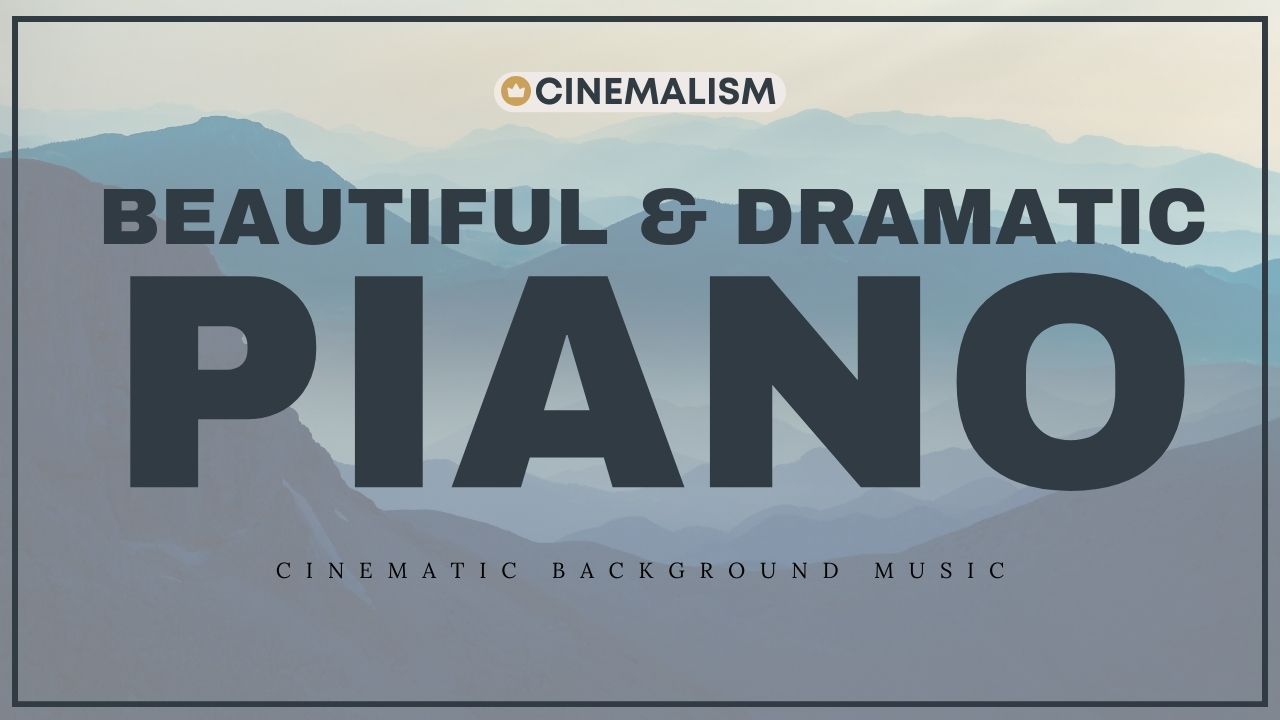 Beautiful dramatic piano music that is perfect for scenes of emotion, contemplation and beauty.
So you are looking for some beautiful piano music for your excellent content? This article showcases my best beautiful & dramatic piano background music for free mp3 download.
A Feather's Flight
A Feather's Flight is a soft, delicate piano piece that was inspired by a scene in Forrest Gump where Forrest watches a feather take off and fly through the air. It starts off soft and whistful and grows into a beautiful dramatic climax.
Aeon
Aeon is the perfect dramatic piano cue for serious, slightly dark scenes that need a sense of beauty and brooding.
Continual
Continual is a beautiful dramatic piano piece that takes you through a soft piano arpeggio into a beautiful dance of notes and instruments that would sit well with scenes of the universe as well as slow-motion clips.
Diffusion
Diffusion is a beautiful and dramatic piano track. It builds to a lovely romantic climax filled with hope and regret.
Existence
Existence is a beautiful piano piece that explores the fragility of love and relationships and is full of romance, hope and delicacy.
Scientia
Scientia is inspired by scenes from The Hours; theatrical and dramatic and full of cinematic drama.
Slow Motion
Slow Motion is a beautiful dramatic piano piece written for scenes of great scale and drama.
Softly Softly
As the name implies, Softly Softly is a delicate piece of music suitable for a couple dancing in the snow or beautiful scenes of nature.
The Pull of the Sea
Sad and reflective, The Pull of the Sea is perfect for moments of contemplation and thought.
Thought Becomes Action
Thought Becomes Action is a slow and thoughtful piano piece written for the reflective moments in life.
---
Using My Music on Your Content
You can USE my music for FREE in TikTok videos, Facebook and Instagram Reels / Stories, and YouTube Shorts (Links can be found by clicking the 'Streams' button).
🖥️
Non-Commercial Use: You can use my music tracks in your videos for free without monetization on YouTube. Your YouTube video will receive a copyright claim - this is normal, everything is in order with your video and it will not be deleted.
📽️
Commercial Use:
If you want to remove a HAAWK claim or monetize your video on YouTube, and other social media, you need to
upgrade to a paid subscription
on this site. If you want to use music for video games, movies, TV and radio, then you need to purchase a sync license from the
CDbabyLicensing
website.